Close Date Wedding Bookings
Are you planning a close date wedding?
Close Dates are just that – unbooked & available dates for the current month and the next four calendar months, where you can take advantage of special offers etc.
Every photographer has a few Close Date Wedding Availabilities, and I'm no exception.
Whether you have just decided to get married and want to do it quickly; or you're a couple who just relaxes and leaves everything to the last minute, this blog post is about you!
Or maybe that friend who was going to "DO" your wedding pictures as a gift, realized they were in over their head.
Or maybe you just have a funny feeling about the person (not the professional) who is supposed to photograph your wedding.
My sister's "Person", got an offer to something more fun that day and was a no show!
Then this blog post is for you too!

Some brides are planning their wedding as much as two years in the future and there are dates on my calendar you CANNOT have a year or more from now.
Never-the-less, sometimes "this coming weekend" or a date next month is still open and available.
In fact, the images in this post are from a wedding where I was booked as the photographer just several days before the wedding! Rick & Traci Hallock (and the amazingly organized people in their wedding party) proved that it is possible to put together a fun intimate wedding in less than two weeks.
What sort of specials do I have for Close Date Weddings?
The most special thing is that you still get the same high quality storytelling photography that has has made me one of the Top 10 Photographers in Ohio.
Pricing is special too for "Close Dates." My usual "Disc Only" wedding photography collection is $1950.
However for "close date weddings" (weddings this month or the next four calendar months) it's only $995 on Saturdays and $895 on Fridays.
Of course, if you are planning a wedding six months or more from now, this doesn't mean you should wait until the last minute to retain me.

If you wait, I may already be booked by someone else.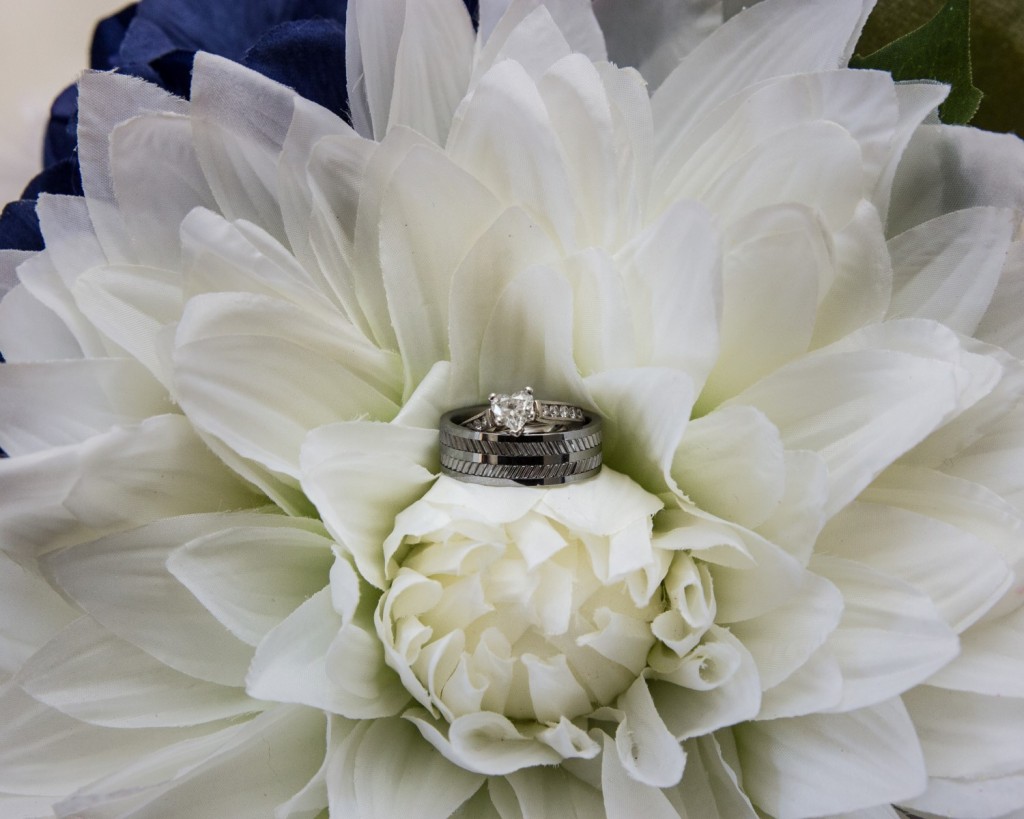 There are also some differences in this greatly reduced price collection. My regular collection offers unlimited time and locations on your wedding day and unlimited time for editing, developing, & enhancing your images the following week. Close date weddings include up to 8 hours of time at up to two locations, and up to 8 hours of post production time for editing, developing, & enhancing your images.
Regular collections include an in-person pre-wedding consultation. The Close Date Wedding consultation is done via phone or Skype, rather than in person.
Engagement sessions are not included, and no album is included in Close Date Wedding Collections.
However a Close Date Engagement Session is available at a reduced fee of $275, a savings of $100. This is a one hour session and includes your digital files on a disk. You will also receive a certificate valued from $100 – $400 toward one of our award winning Hand Made, Italian Wedding Albums. (final value is determined by the size album chosen)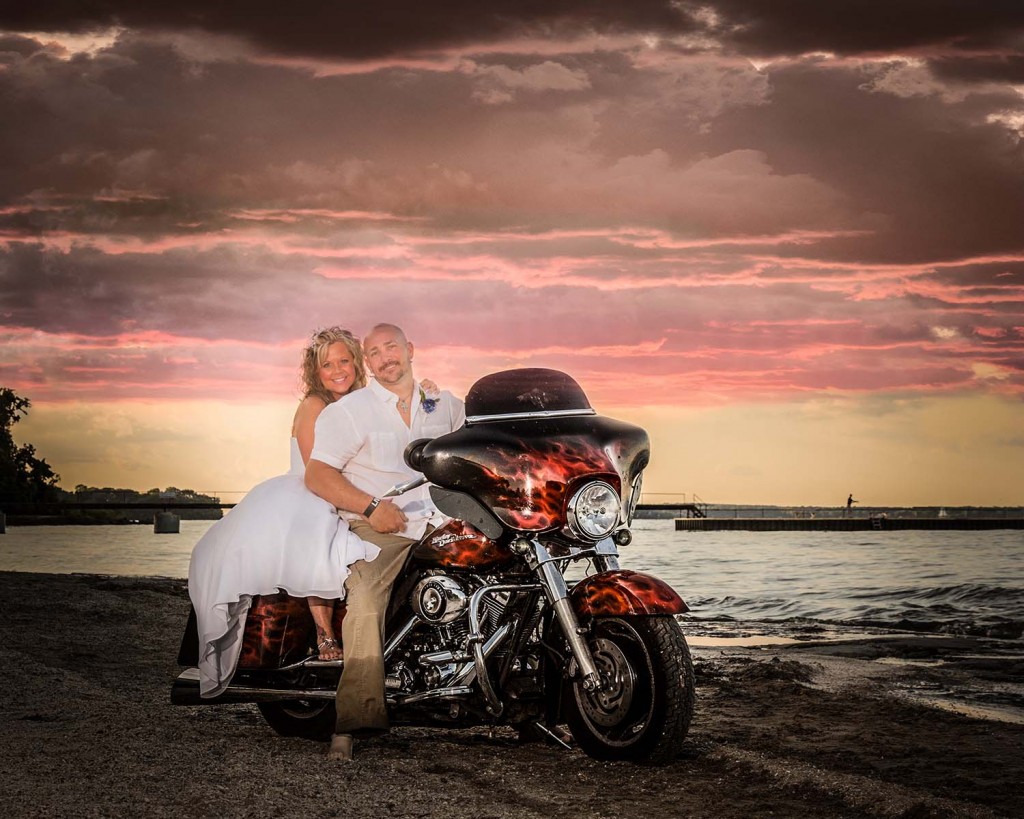 So…. Close Date Weddings are all about just getting me and your disk of great images – usually 300-400 images in both high resolution for printing and in social media size for sharing, along with a written license to make prints, …. all at a great price.
No other discounts, bridal show prizes, or coupons are available with Close Date Weddings.
OK wait….. Military Veterans, Current Military, Police, Firefighters, EMS, and other first responders…… You may deduct $100, even from these low prices. Thank you for your service!
If you are OK with that,
then let me know your date and book me!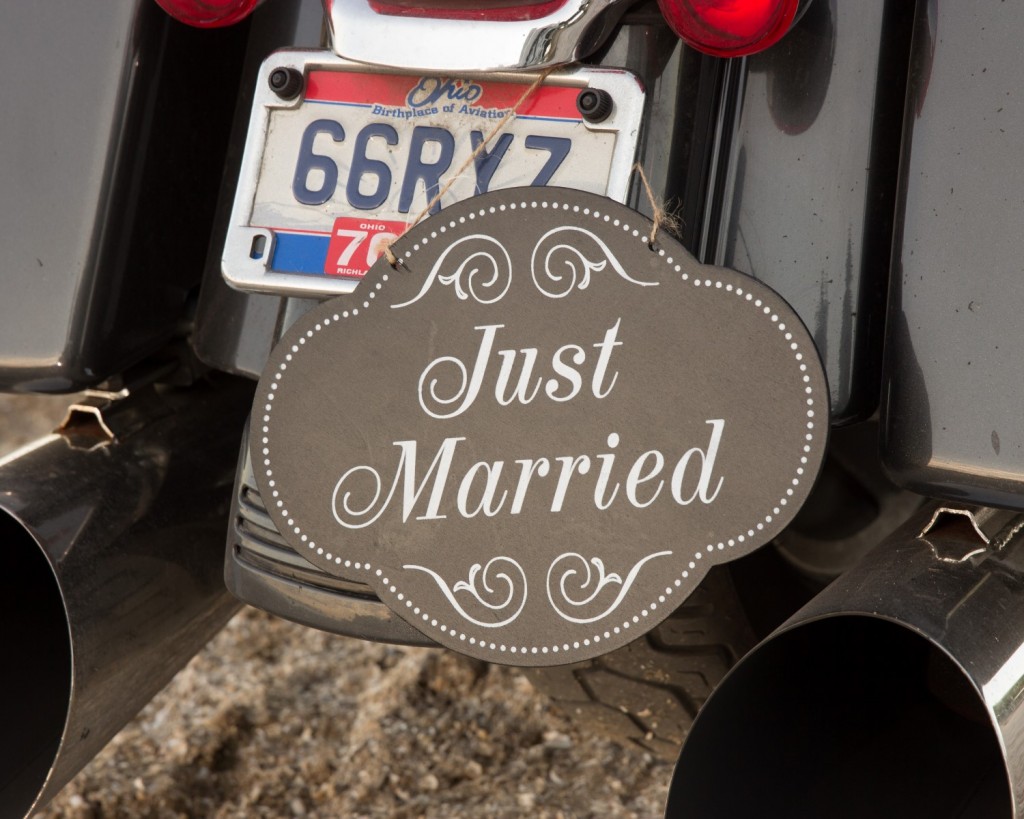 How To Book Me In Three Easy Steps.
1. Use the form below to:
> Contact me for date availability.
> Let me know a bit about you and your wedding.
I check for messages from this form every day EARLY in the morning, and some days a second time in late afternoon. Has it been 24 hours since you sent your message and you're afraid I missed it? Call me at 419-884-1693 to let me now you sent it.
2. I'll contact you via e-mail or Facebook message to confirm date availability and send you a link to our online date reservation payment page. I check Facebook messages much more frequently than e-mail, so that's a great way to connect quickly.
Payment is made via PayPal and can be made with a credit card, even if you are not a PayPal member.
3. Make your $250.00 non refundable date reservation payment. That's It! The date, and me with it, are yours. I'll contact you again to set up your phone or Skype wedding consultation.
The balance of your wedding payment (including sales tax) is due 30 days before your wedding. If your wedding is already less than 30 days away, please pay in full (including sales tax) in step 3 above, to reserve your date
 ~~~~~~~~~~~~~~~~~~~~~~~~~~~~~~~~~~~~~~~~~~~~~~~~~~~~~~~~~~~~~~~
Fill the form out NOW, and I'll look forward to talking with you soon.
↓ ↓ ↓ ↓ ↓ ↓ ↓ ↓ ↓ ↓ ↓ ↓ ↓ ↓ ↓ ↓ ↓ ↓ ↓ ↓ ↓ ↓ ↓  ↓ ↓ ↓ ↓ ↓ ↓ ↓ ↓ ↓ ↓ ↓ ↓ ↓ ↓ ↓ ↓ ↓ ↓
I cannot say enough about this man's amazing vision and talent. I look at my wedding album with awe. He made me look as beautiful as I felt that day!! You will not regret your decision. I would not have changed a thing about my pictures, or more importantly the photography experience!!! Hugs Mark!!!"  Nichole Orsini-Russell – Cleveland, OH
Don't Wait Until Some Other Bride Takes Your Date.
Wedding Testimonial & Album Reveal
Molly & Cory unwrap and see their album for the first time, and talk about their experience with Mark and Maranatha Photography