Download Your FREE Copy Of "What To Wear To Look Your Best."
Remember when a school year lasted FOREVER?

That won't be the case with your senior year. I promise you, once your senior year starts, it will seem like it is over in a couple blinks of the eye.
Your last "first day of school."
Your last homecoming.
Your last football game.
Your last Christmas break…. and don't blink again or it will be time for your last prom… and then graduation.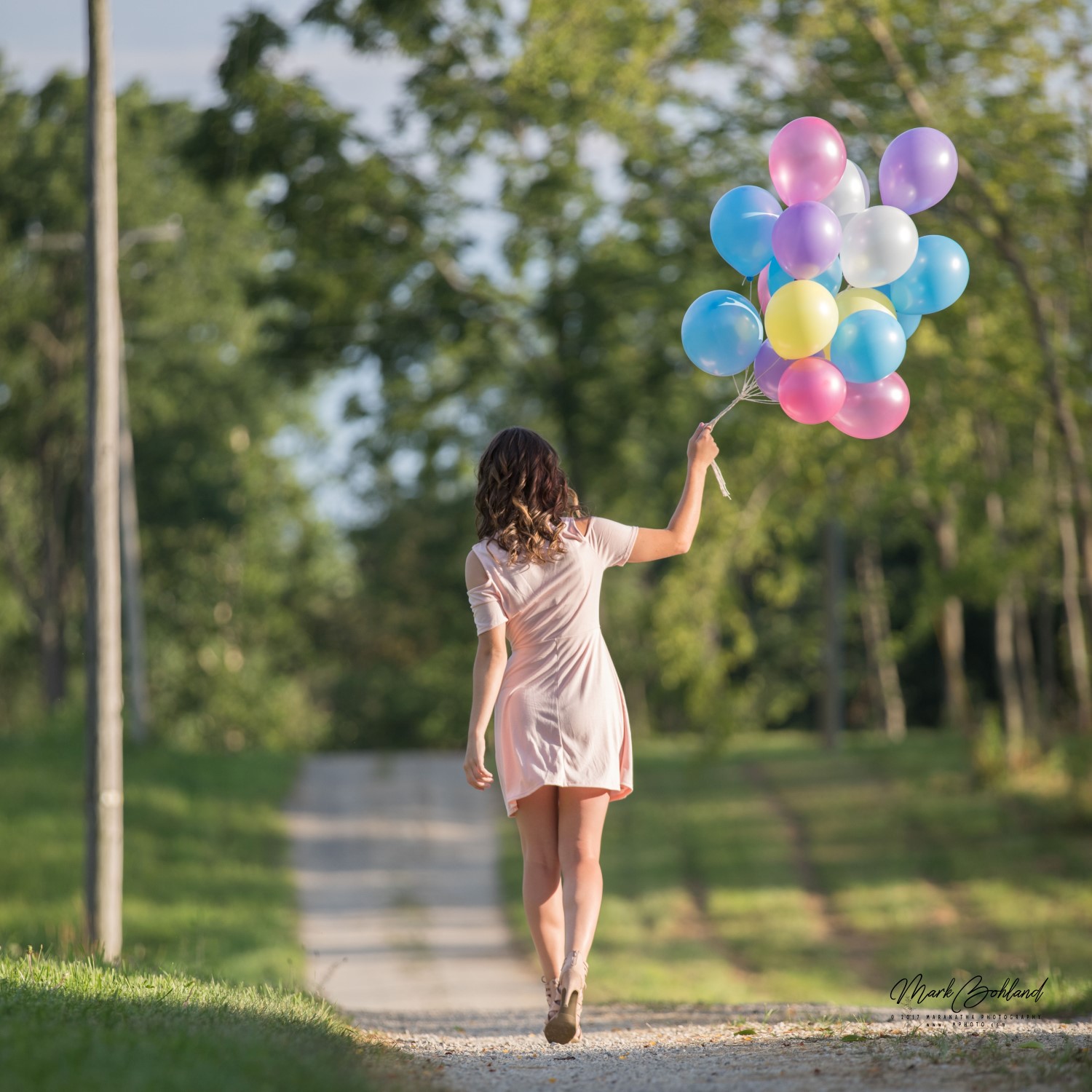 Being a Senior only happens once, so it is important to have professional portraits to document Who You Are at this time in your life.
What is important to you? Where did you come from? Who is the real you? Who are your going to become?
This is what your Senior Portraits should be about… not just what your look like, but who you are.
But why trust me to create those portraits for you?
Experience, Commitment To Excellence, and Fun. I love to have fun.
No I won't do anything dangerous or illegal. Railroad track ore off limits, unless they are a short section of abandoned tracks that don't go anywhere – and you have permission to be there.
Yes, I want to hear about you and your sense of style. Ire you looking for crazy – conservative – a little of both? City – Country – Grandma's Farm – The Beach? Spor

ts – Music – Art?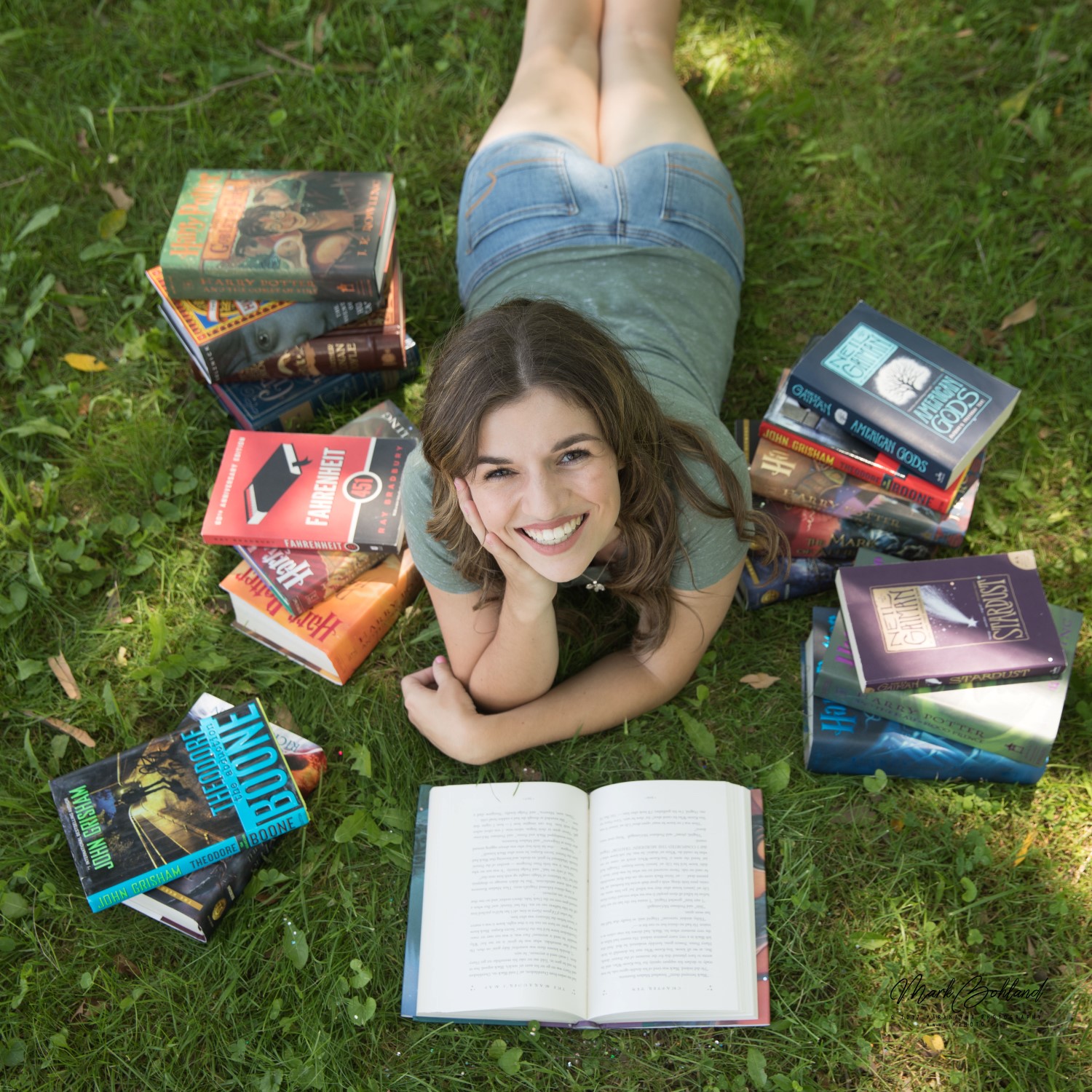 Your personal consultation is for us to learn about.. YOU.
We'll find out about your style – the places you want to go – how many outfits you want – how much time you want or need, who is your hair stylist & makeup artist, and much more.
---
After Your Consultation Get Ready For Fun!


Outfits – Music – Locations – Let's Go!
Your Senior Portrait Session

Choose The Session That You Need/Want To Document You & Your Senior Year.
The Sophomore $199.00
Up To 1 Hour   —   Up To 2 Outfits   —   Up To 2 Locations   —   Select 10 Up To Digital Picture Files*


.

The Junior $399.00
Up To 2 Hours  —  

Up To 4 Outfits   —   Up To 4 Locations   —   Select Up To 20 Digital Picture Files*

The Senior $499.00
Up To 4 Hours  —  Up To 6 Outfits  —  Up To 6 Locations   —  Select Up To 50 Digital Picture Files*

The Graduate $1199.00  —  A $1719.00 Value   —   Save $500!  ***  

4 Seasons / 4 Sessions

Up To 3 Hours Each Session

Up To 3 Outfits Each Session

Up To 3 Locations Each Session

Select 30 Digital Picture Files From Each Session (120 total)*

Fee includes: Flight Time up to 50 minutes — 1 to 2 locations, within a 1/2 mile radius of our starting point — $2.5 million liability insurance
Select Up To 10 Digital Picture Files.
---

How do I get my pictures?
Within 5 days of your session, you'll receive a link to our online viewing and ordering page. Just choose the 10, 20, 30, or 50 pictures included with your session for that day, and and I'll make sure you get a link to download them within 24 hours.

I'll also create and link to the files that are yours for printing graduation announcements and prints up to 5x7 inches, within 72 hours
You can also order prints and/or high resolution files at the same time.
We will always make more pictures than what are included in your session.
You are welcome to order as many picture files as you need.
---
Print Prices
All Dimensions Are Listed In Inches Along The Longest Side.
So then a rectangular 16x20 inch print, a square 20x20 inch print, and a 5x20 inch panorama print are all listed and priced as 20 inch prints.
  5 inch prints 1@ $15.00 4 of the same pose $45
  7 inch prints 1@ $30.00 4 of the same pose $45
10 inch p

rints $45.00
14 inch prints $95.00
BONUS:
20 inch and larger prints include a FREE copy of the High Resolution Digital File (except without our signature) Used To Make The Print and a license to use the file to make more prints on your own.
20 inch prints $195.00
24 inch prints $265.00
30 inch prints $390.00
————————————————–
Additional Digital Image File Prices
Additional Social Media Size & With License To Print Up to 5x7 Inch Prints:
Beyond those included in that day's* session:
1   –   $15.00
5   –   $49.00
10  –  $69.00
All from that day*    –   $79.00
*The 4 seasonal sessions in "The Graduate" Session are considered 4 different days.
High Resolution Digital Image File Prices
Full Size High Resolution Image Files With A Licence To Print UNLIMITED photographs IN ANY SIZE.

No file costs more than what ordering 1 – 11x14 print from me would cost, but you can make as many prints in any size that you want, from it.
1   –   $  95.00
5   –   $450.00
10  –  $750.00
Additional Files   –   $45.00 each.
---
*What rights do I have to the digital files? What can I do with them?
Your session fee INCLUDES a license to share your Senior Portraits on social media, and to make prints or graduation cards up through 5x7 inches.
You'll get 2 copies of *each picture.

Files for printing are unsigned/unwatermarked medium resolution files. These files are large enough to print great pictures up through 5x7 inches.

Files sized for social media will upload faster and still look great online.
These pictures like any piece of art, are proudly (but discretely) signed by the artist. To ensure the integrity of our artistic style and craft, these files may only be posted "as is" without any editing, filters, or signature removal.
You can also purchase high resolution files, and a license to print images in any size you want, from graduation albums, to wall portraits, to bill boards.
We are experts at working with professional photo labs and album printers, and believe you will get the finest finished images if you let us create them for you. (Many professional labs and all of the best album makers work only with professional photographers and will not do work for the general public.)
Never-the-less, you are in charge, and if you want to print your own, we can give your the necessary resolution files ad a license to print them.
Since we have no control of the quality of prints you will receive from your lab, the images from them will not be signed by Mark.

So What Do I Do  Next?
Contact Me today, to schedule your consultation, before someone else books that perfect day you wanted to create your Senior Portraits!
In order to reserve the best light of the day for you, I only accept 1 – 2 senior portraits a day.
Ways to contact me:
1. Call 419-884-1693 —  Either I, Miss Debbie, or Our Machine will answer.
We strictly forbid Kippy from answering the phone.
2.   Instagram Direct Message me.  Instagram:  MPhotoSeniors
Instagram & Facebook Messaging are probably are probably the quickest ways to get a response if I can't answer the phone.  Messaging *is* my texting.
4.  Texting.  I love technology, but I won't let it control me. — See #2 & 3.  🙂
So my phone isn't always on, but if you want to text anyway,
my number is 419-709-1376
5. E-Mail MarkB@MPhoto.com .
I'm excited to meet you, your parents, your best friend, and whoever else is going to share your Senior Portrait Experience with you.
Looking forward to your "Best Day Ever," or at least yet!