Remember when they were little? It didn't last forever, and neither will the way they are today!

Children grow, they move away. Or maybe they already have, and are just going to be in town for a few days.
Parents get older and it gets harder to get a great portrait of them… and then it's impossible.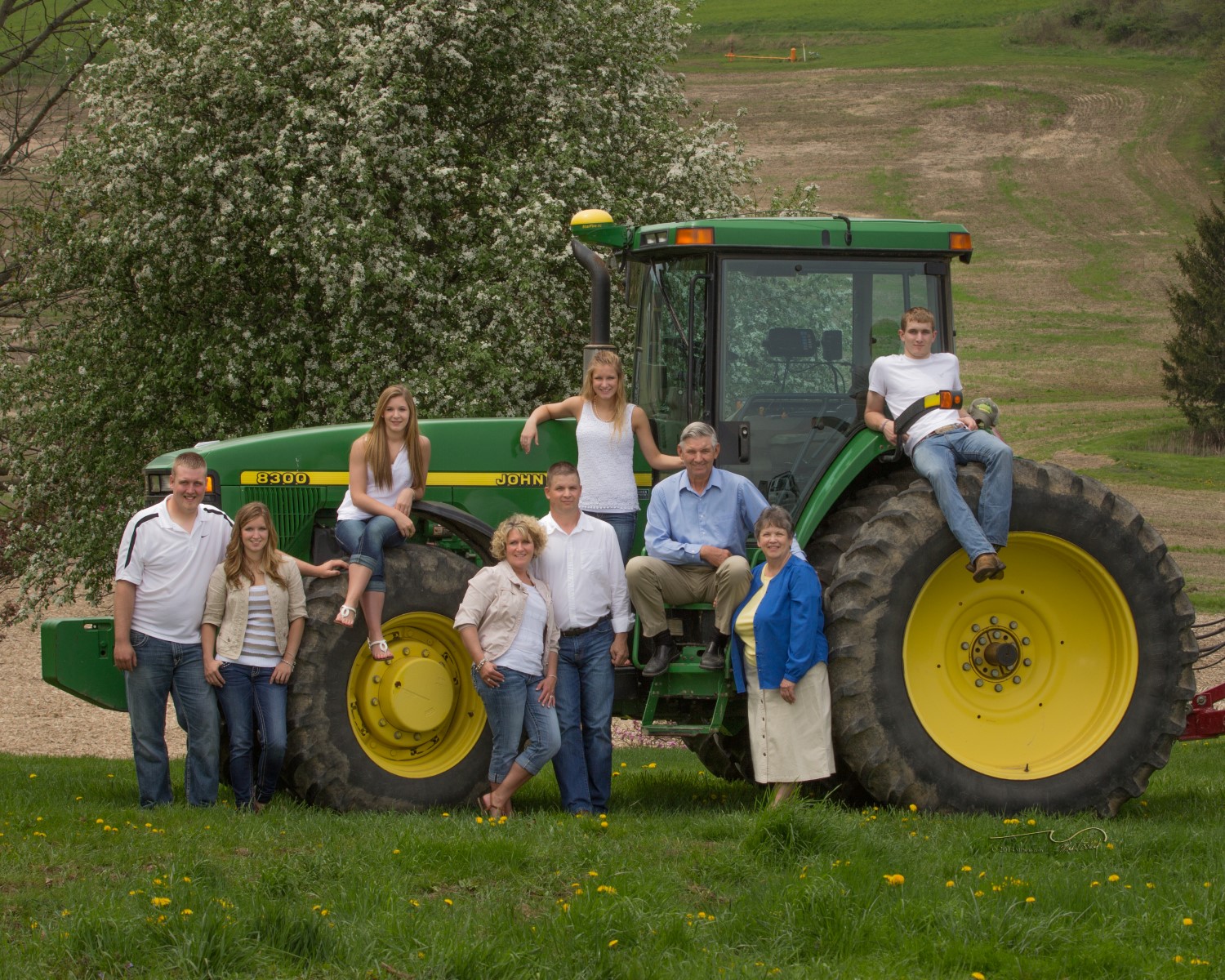 Your family deserves more than just snapshots… your children are such a blessing, so it is important to have professional portraits to document "Who You Are" and "Who They Are" at this time in your family's life.
What is important to your children – to your family?
Where did you come from?
What is your heritage?
What is your child's passion?
This is what Child & Family Portraits should be about… not just what your look like, but who you are.
But why trust me to create those portraits for you?
Experience, Commitment To Excellence, and Fun. I love to have fun.
No I won't do anything dangerous or illegal. Railroad track are off limits, unless they are a short section of abandoned tracks that don't go anywhere – and you have permission to be there.
Yes, I want to hear about you and your family's sense of style. Are you looking for formal – crazy – conservative – a little of each? City – Country – Grandma's Farm – The Beach?
Children's Sports, Music. Art…?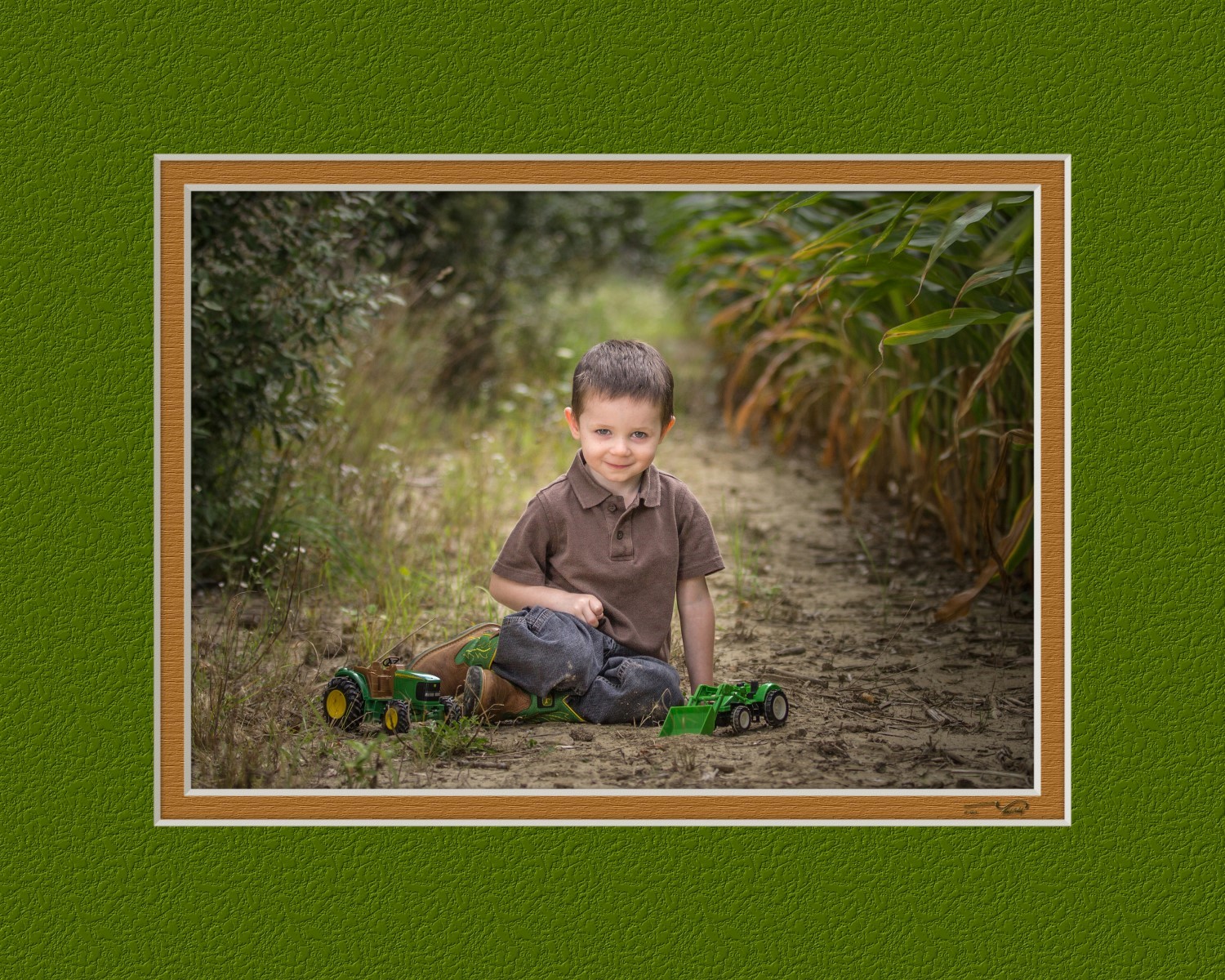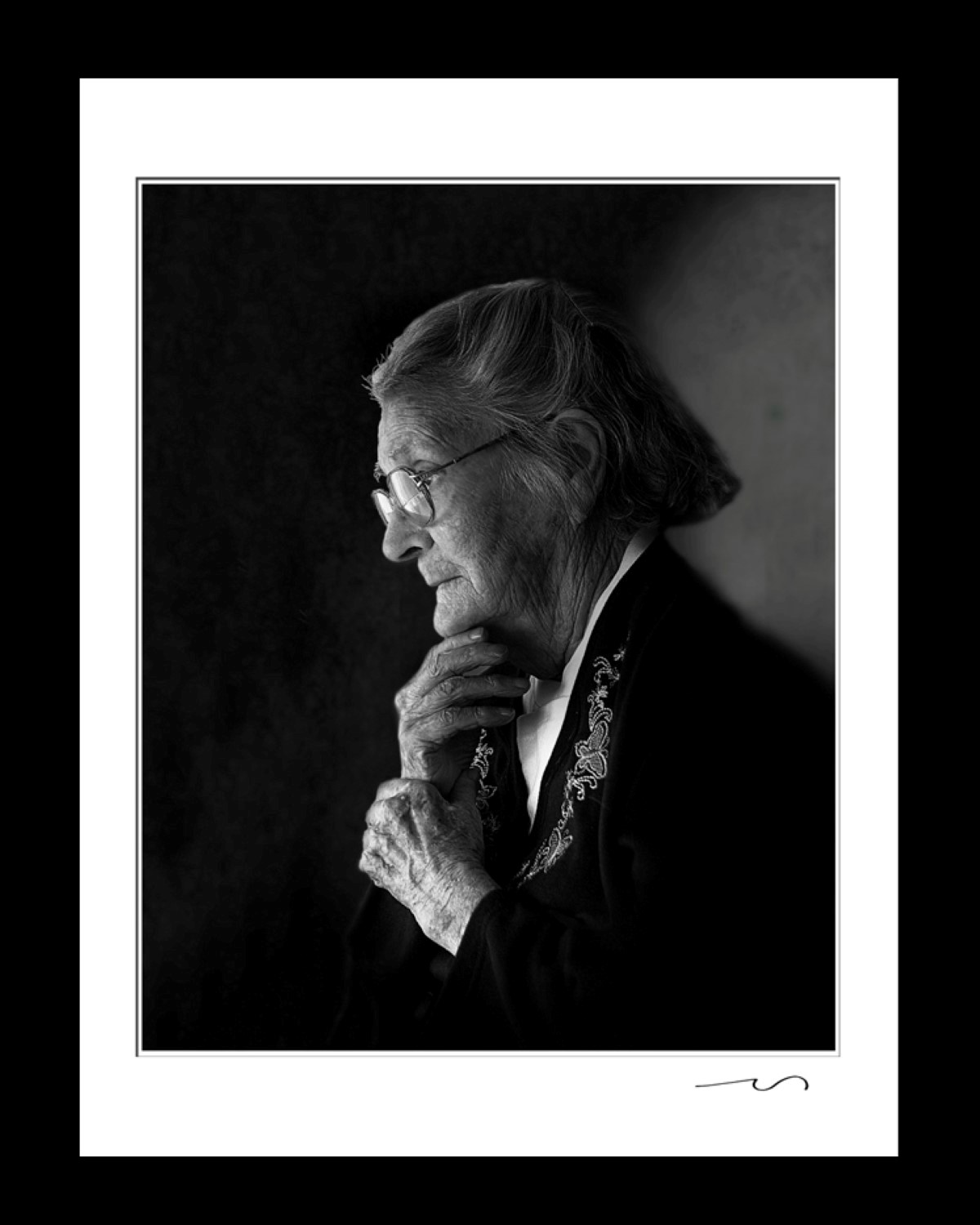 Your personal consultation is for us to learn about.. YOU
.
We want to make your portraits uniquely YOU!
---
After Your Consultation Get Ready For Fun!

  Let's Go!
Your Portrait Session

Choose The Session That You Need/Want To Document Your Family or your Child/Children.
Your Child/Children $325.00
Usually about 1-2 Hours   —   Up To 2 Outfits  ( maybe one more dressy & one more casual or fun)
Includes theyour first portrait print in any size up to 16x20 inches, plus a full size digital file of that image with a release/license to make prints.



Your family $325.00
Your immediate family – Mom, Dad, and the Kids – and a dog or horse is great too!
Usually about 1-2 Hours
Images of your whole family – just the kids – individual pictures of the kids… and maybe the first portrait of you and your spouse since your wedding day.
Includes your first portrait print in any size up to 16x20 inches, plus a full size digital file of that image with a release/license to make prints.


Your EXTENDED family $375.00
Great For Celebrating Grandma & Grandpa's Special Anniversary!

The Whole Family  —  Grandma & Grandpa with the teir grandchildren – then with their children – then Grandma & Grandpa alone.
Then each of their children's immediate family – Mom, Dad, and the Kids

Usually about 2-3 Hours


How do we get our pictures?
Before your portrait session, we'll schedule a day when the local* adult decision makers can meet together in one of your homes, for your portrait reveal party.
Yes make it a party — this will be fun!
Mark will bring the best images of each group of people he photographed and will project them on your wall (or his screen) life size, so you can see just what they will look like as a finished portrait.
We'll help you choose the best image for the portrait that is already included in your session fee… usually the whole group portrait for Grandma & Grandpa's house.
You can also order prints and/or high resolution files at the same time.
---
Print Prices
All Dimensions Are Listed In Inches Along The Longest Side.
So then a rectangular 16x20 inch print, a square 20x20 inch print, and a 5x20 inch panorama print are all listed and priced as 20 inch prints.
  5 inch prints 1@ $15.00 4 of the same pose $45
  7 inch prints 1@ $30.00 4 of the same pose $45
10 inch p

rints $45.00
14 inch prints $95.00
BONUS:
20 inch and larger prints include a FREE copy of the High Resolution Digital File (except without our signature) Used To Make The Print and a license to use the file to make more prints on your own.
20 inch prints $195.00
24 inch prints $265.00
30 inch prints $390.00
————————————————–
Additional Digital Image File Prices
Social Media Size (For Facebook, Instagram Twitter)
PLUS License To Print Up to 5x7 Inch Prints – Great for Christmas Cards
1   –   $15.00
5   –   $49.00
10  –  $69.00
All from that day*    –   $99.00
High Resolution Digital Image File Prices
Full Size High Resolution Image Files With A Licence To Print UNLIMITED photographs IN ANY SIZE.

No file costs more than what ordering 1 – 11x14 print from me would cost, but you can make as many prints in any size that you want, from it.
1   –   $  95.00
5   –   $450.00
10  –  $750.00
Additional Files   –   $45.00 each.
---
*What if one of he adult decision makers lives more than an hour's drive away?
We'll schedule a time when mark and that person can meet on Skype (or just the old fashioned phone, and go over that persons previews together on line. 🙂

So What Do I Do  Next?
Contact Me today, to schedule your consultation, before someone else books that perfect day you wanted to create your Family or Children's Portraits!
In order to reserve the best light of the day for you, I only accept 1 – 2 portrait sessions a day.
Ways to contact me:
1. Call 419-884-1693 —  Either I, Miss Debbie, or Our Machine will answer.
We strictly forbid Kippy from answering the phone.
Facebook Messaging is probably are probably the quickest ways to get a response if I can't answer the phone.  Messaging *is* my texting.
3.  Texting.  I love technology, but I won't let it control me. — So my phone isn't always on, but if you want to text anyway, my number is 419-709-1376.  I'll get back to you quickly.
4. E-Mail MarkB@MPhoto.com .
I'm excited to meet you, your children, your extended family, and whoever else is going to share your Family or Children's Portrait Experience.
Looking forward to helping create your "Best Day Ever," or at least yet!